Contact
Us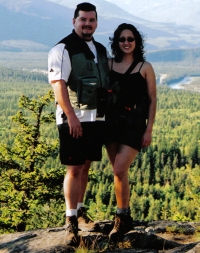 Contacting Jasper Wildlife .com
If you have any questions or would like to contact us for any reason:
Click to eMail Us

Please contact us for wholesale prices or publishing of Wildlife pictures in your favorite media. (Calendars, Books, etc.)

Additionally, we perform a wide range of Internet services. Feel free to contact us with any questions regarding web design and development.