Jasper in January | Jasper Wildlife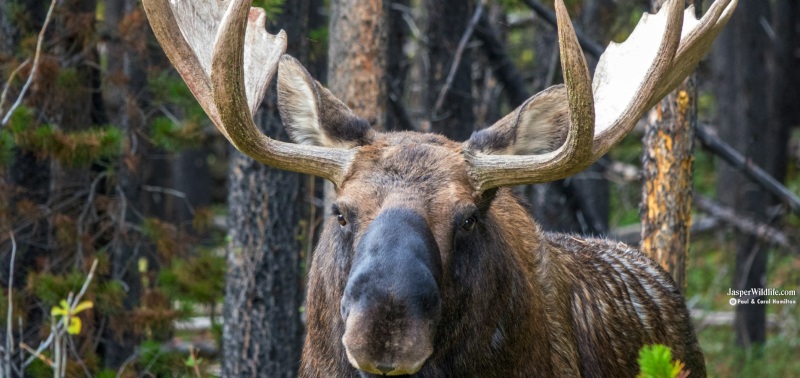 Jasper in January Winter Wildlife Tours
Location:
Jasper, Alberta, Canada. Duration: 3 hours.
Come visit us during Jasper in January for special deals and witness Jasper National Park's variety of Wildlife. Explore subalpine areas for a chance to spot elk, deer, moose, sheep, mountain goats, wolves, and coyotes. Jasper National Park is renowned for having an abundant wildlife population that is fantastic to view in winter. Enjoy this wildlife tour along Maligne Lake Road, admiring beautiful frozen lakes and mountain vistas while keeping an eye out for wildlife as your minibus tour driver informs you about the largest national park in Canada's Rockies.
Jasper in January Wildlife Tour Highlights
Professional and Highly Knowledgeable Wildlife Guide.
Chance to spot native fauna such as elk, moose, and wolves.
Small-group tour provides a more intimate experience.
Informative tour designed for lovers of nature and wildlife.
Daily Jasper Wildlife Tours.